THE COMPANY
Founded in 1979 by owner Gianfranco Acerbi, EURO TOOLS SRL is a company specialising in the manufacture of precision carbide tools.
Over the years, EURO TOOLS SRL has established itself in the sector thanks to constant investments in machinery together with advanced technologies and highly qualified human resources that allow us to obtain excellent products in terms of quality, competitiveness and flexibility.
Our well-stocked warehouse allows us to optimise delivery times.
THE PARTNER FOR THE PRODUCTION OF CARBIDE PARTS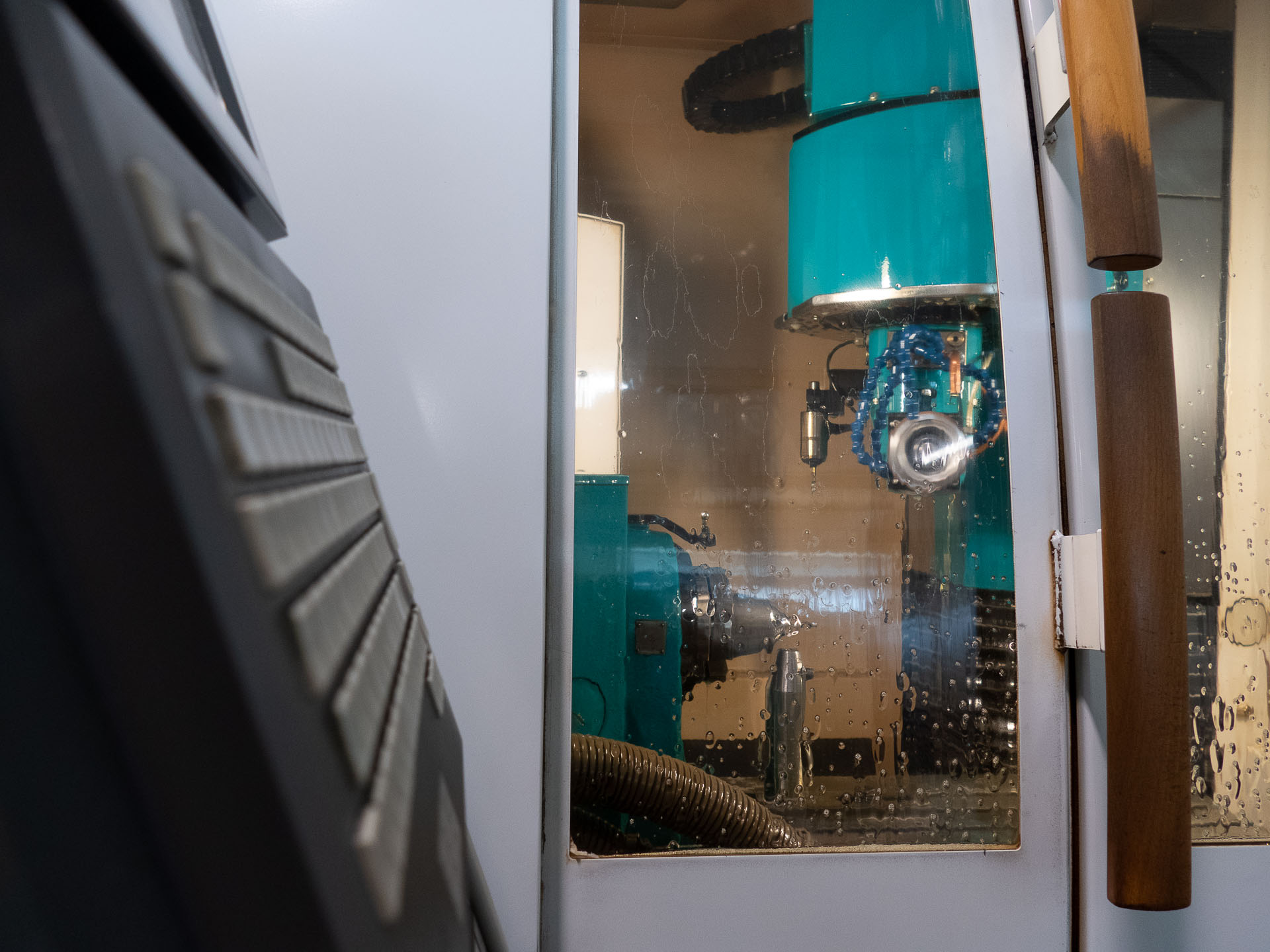 Quality and high production standards
In addition to standard material, we can supply special tools made to measure and to according to the specific needs of the customer.
Constantly attentive to the market demand, EURO TOOLS SRL is continuously to allow the supply of its products directly to companies operating in various sectors such as mechanical, aeronautical, energy, naval and automotive.
Euro Tools srl also performs regrinding services on rotary files and many other tools, for maximum tool life and performance.
THE COMMITMENT OF
EURO TOOLS SRL
The commitment of EURO TOOLS SRL is to continue to grow and evolve, combining tradition and innovation, in order to always ensure maximum efficiency accompanied by the passion that has always distinguished us.
carbide
Carbide (also known as Widia or Tungsten Carbide) is a material used in machining that consists of hard particles of Tungsten Carbide embedded in a metal matrix (often Cobalt). Carbide is produced by the process of sintering, i.e. fine powders of the components are mixed, pressed and then heated under high pressure so that the powder granules come together to form a single piece. This means that hard metals are not actual metals but carbides bound by a metal.
Hard metals are used to make tools for industrial cutting processes (turning, milling, drilling) or for any other process in which a material of high hardness is required (cutting, crushing, etc.). They also have the advantage of resisting higher cutting temperatures, thus allowing higher machining speeds than steel.
APPLICATIONS
In all those applications where it is necessary to prevent the action of wear and increase the life of the tools, our technical team will look for the most suitable solutions in each case, designing and developing all the aspects involved: manufacturing process (depending on the requirements of the application, it is possible to obtain products with precision finishes that guarantee high performance) and quality (Euro Tools SRL will propose the optimal alloy taking into account the function and the conditions of life).