Euro Tools SRL
Every day we pride ourselves on providing a service that achieves the quality levels required by a wide range of industries.
With teams specialising in sourcing, project management, logistics and planning we ensure a global, agile and efficient service.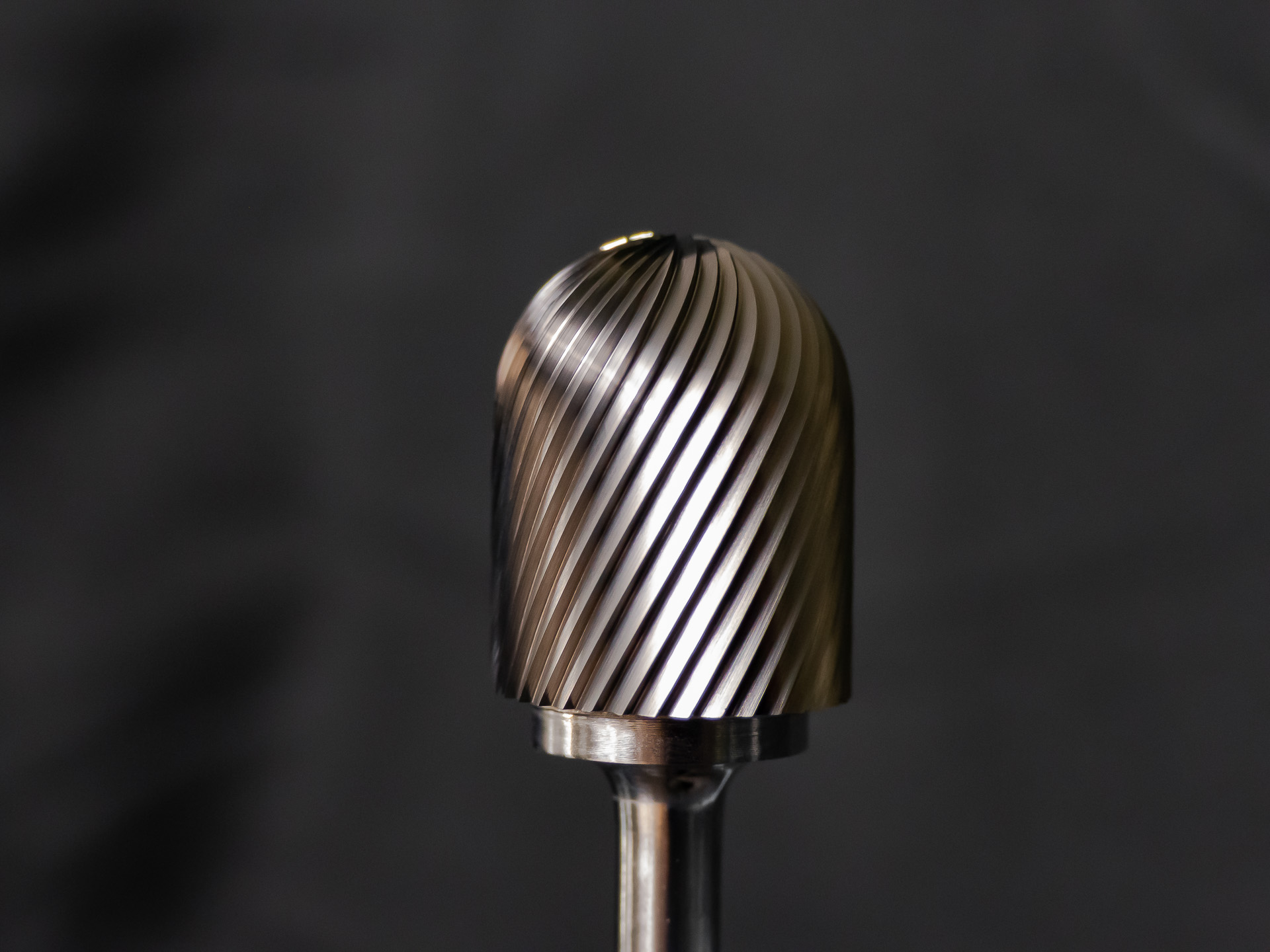 AUTHENTIC EXPRESSION
OF TRUTH

MADE

IN

ITALY
Today, we are able to guarantee high precision and high performance tools, manufactured using the best materials in order to satisfy an increasingly attentive and demanding clientele. A large warehouse ensures excellent availability of the products in the catalogue.
CARBIDE TOOLS
Qualified staff and strict quality controls have enabled the company to distinguish itself by its great flexibility, establishing itself as a reliable partner also in the construction of special customised tools, adapted to the different needs of the customer.